Quotations of Hygiene Station from Clients
Views: 451 Update date: Apr 18,2022
WONE, a leader in the field of industrial hygiene, commit to food safety & public hygiene. We offer standard hygiene solution and technical support. Recently, we got some quotations of
hygiene station
from clients, below are the details:
1. Product: Hand Disinfection Turnstile PHS-11T
Quotation: Hello, Could you please send me the price and delivery data for 3pcs.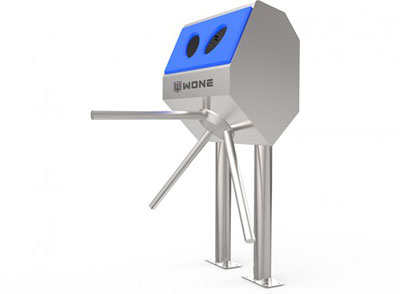 2. Product: PBW-23
Personnel Hygiene
Station
Quotation: Hello, I'm interested in your products. Would you please send me your quotations or price list for your hygiene stations.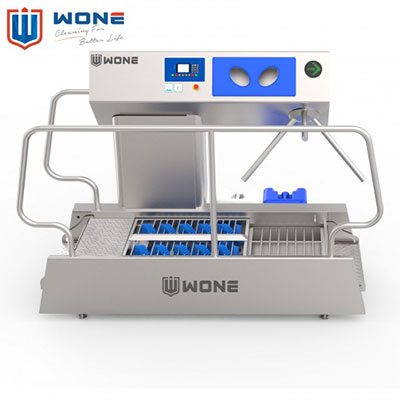 3. Product: PBW-25 Personnel Hygiene Station
Quotation: Dear sir, I would like to ask about the PBW-25 Personnel Hygiene Station model price. Looking forward for your response. Best regards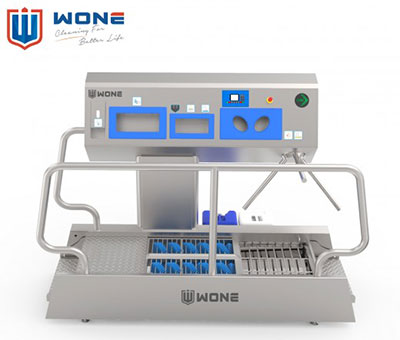 WONE's cleaning systems help users improve hygiene standards, protect food safety and prevent disease transmission. If you are interested in our hygiene stations, please feel free to contact us:
Mobile: +86-13710071806
Tel: +86-400-018-7838
Fax: +86-20-39922707
E-mail: windyxia@wonegroup.cn
johnny@wonegroup.cn
WhatsApp: +86-13711555704
WeChat: W13711555704
Prev: Quotations of Hygiene Cleaning Equipment from Clients
Next: Applications of Hand Hygiene Station in Supermarket