Cleaning Systems
WONE understand industrial hygiene requirements, and know how to integrate cleaning & disinfection system into your factory process. We offer integrated cleaning and sanitizing solutions for open plant and manufacturing facility. Help maintain a clean and sterile work environment, which is very import for food safety.
Why does the industry need cleaning services?
For a healthy life, hygiene is more important, and so in the food industries, it is an important one. Therefore consider the Wone services, which are the good solution team in this profession. So take part with us to get the services and gain better benefits. We hold the hi-tech Industrial Cleaning Equipment and the tool we will provide the best services to the people. We will focus on the various types of wipe assistance, and we are the lead solution provider in this field. So obtain us and get the various benefits of it and have more years experience in this field.
How is the team feasible?
We offer the best solution, high-quality services to our clients. Our cleaning structures us unique, and they may be more useful to the people. We will meet all the clients' needs through great Hygiene Cleaning Equipment. In all aspects, we are the best one and so consider it and get the greater benefits on it. The services from the team are efficient one to people and so obtain us and get the wipe benefits. No matter what were your needs and they will sort out all things.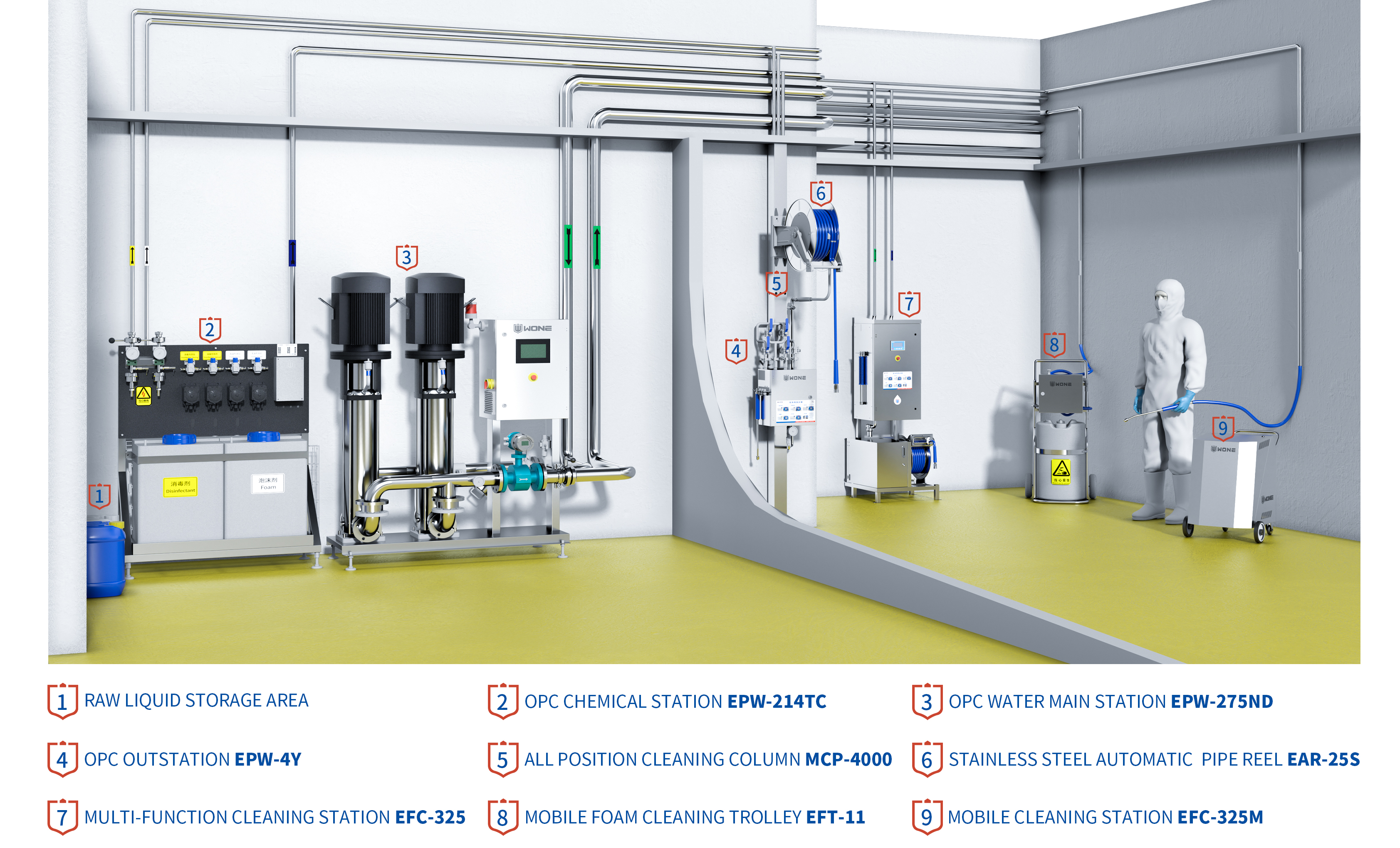 Displaying 1 to 8 ( of 8 products)