Is it necessary to install air disinfection machines in the airport?
Views: 533 Update date: Mar 23,2022
With the convenience, speed and comfort, more and more people choose civil aviation airports. Taking the Capital International Airport as an example, during the peak period before the Spring Festival, the scene was very impressive. While sighing, there was also a trace of worry.
In recent years, various respiratory infectious diseases have also emerged one after another. After SARS, H7N9 and Ebola are also frightening. The airport is a place with a large passenger flow. It is very important for the prevention and treatment of diseases, air purification and circulation. Therefore, it is very necessary for the airport to install
air disinfection machine
. In addition to effective publicity, indoor greening, regular disinfection and other methods are also carried out simultaneously. Previously, the use of alcohol, vinegar, disinfectants, etc., could not meet the needs of large spaces, and there was an unpleasant smell. Until the birth of the central air disinfection machine, the problem was gradually improved. The air disinfection machine was used to sterilize and purify the circulating air regularly and quantitatively, and the control effect was improved by dozens of times. The advantages of high purification efficiency, safety, energy saving and environmental protection are widely used in domestic airports.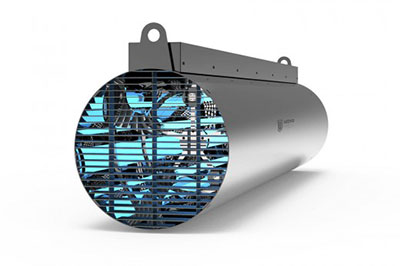 So far, there is no method or auxiliary device that can make the air purification effect 100%. When everyone travels, it is still necessary to prepare for personal hygiene and protection. It is the best prevention method.
Prev: Equipped with air disinfection machine, trains can effectively prevent influenza
Next: Hand Hygiene System Encourages Employees to Follow Safe Work Protocols