Foam cleaning method for food factories and commercial kitchens
Views: 721 Update date: Feb 07,2021
In food factories and commercial kitchens, effective cleaning and disinfection of workbenches, equipment, tools and utensils to kill bacteria and microorganisms can ensure the production of high-quality food that meets hygienic requirements and extend the storage period of food. To a positive effect.
The cleaning process is a process of physical and chemical interaction. The key factors that affect the cleaning effect are as follows:
· Cleaning steps-a standardized management cleaning process is required
· Cleaning pressure-strong impact force to remove dirt
· Cleaning temperature--appropriate temperature accelerates the removal of oil stains
· Cleaning equipment-efficient cleaning equipment can improve cleaning quality and speed
· The choice and concentration of the cleaning agent-the burst of foam, the shock wave caused by peeling off the dirt
Advantages of foam cleaning
1. With intuitive visibility, the white foam allows the cleaning staff to see very intuitively whether all the cleaning surfaces are covered;
2. It has high efficiency. Compared with traditional cleaning, foam cleaning has the characteristics of high efficiency and speed, which is widely used in food factories and commercial kitchens;
3. Saving energy, the cleaning agent is evenly and accurately proportioned by the cleaning equipment, without wasting a drop of cleaning agent, and the automatic cleaning equipment greatly reduces the man-hours and waste of cleaning personnel.
Cost-effective foam cleaning agent
§ Multiple types of cleaning agents are suitable for different cleaning conditions. Please consult Woan customer service for specific selection.
§ Abundant foam, the foam coefficient (foam moisture content) can be as high as 1:30, which saves more cleaning agent.
Foam coverage evenly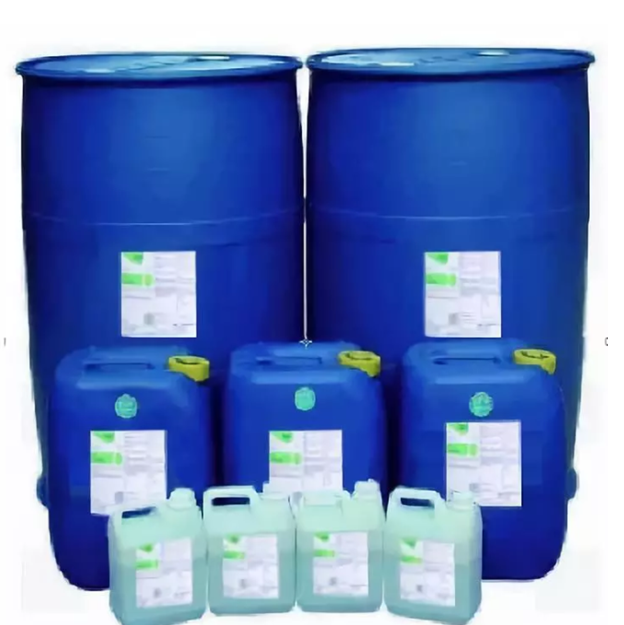 The foam is fully dissolved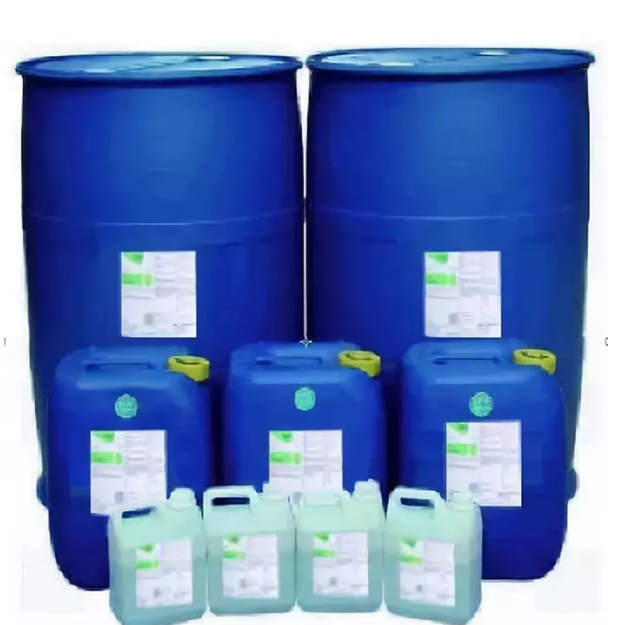 Prev: EcoFlush--CIP solution from WONE
Next: Design and management of personnel passages in food factories